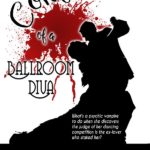 You knew I had to write a book or two about dancers. The following are available in e-book formats from www.bookview.com my preferred retailer as I receive 90% of the proceeds, as well as Amazon in print and e-book and the e-book can be found at Barnes and Noble, iBooks, and other populare e-book retailers.
Start off with TRICKSTER'S DANCE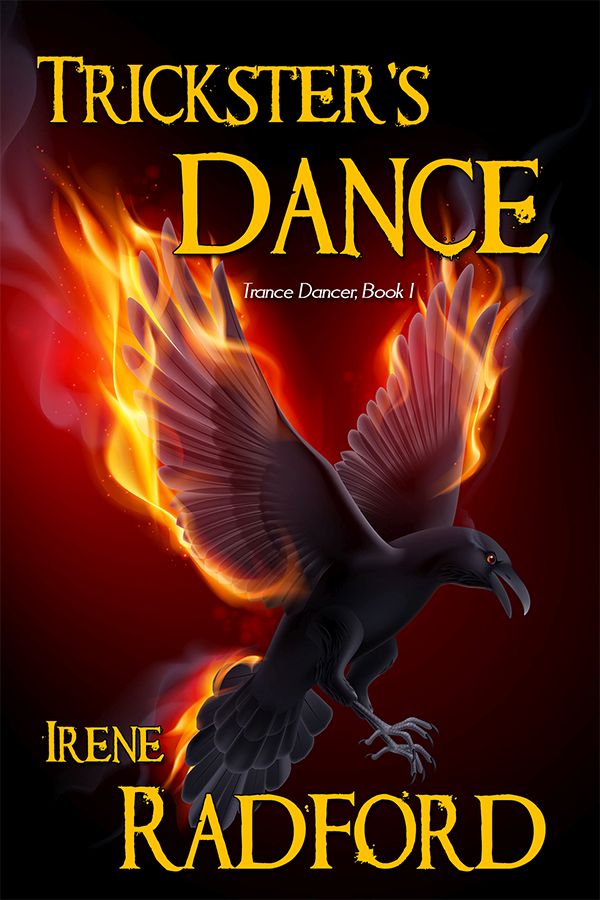 Gabby doesn't dance for herself. She dances to banish evil spirits, illness, and even death. She dances for her people, for the trance visions that are vital to her tribe's survival.
But her shamanic dances can't prevent Utopia's harmony from shattering into the discord of violence. In the post-apocalyptic future, when environmental collapse has reduced humanity to a tiny fraction of its previous numbers, the arrival of strangers means change–and Gabby is too young and untrained to understand the consequences. No one can help her interpret the mystical symbols granted by her raven familiar during her trances.
Change brings conflict. Her longtime friend and lover, the man she hopes to marry, sees war as the only solution. The stranger who touched her heart in a vision has a greater purpose that will take him away to the vast emptiness beyond her village. Neither of them seems willing to help her find a murderer before chaos erupts.
Gabby must dance to save her people. She must dance to stop a war. She must dance to find Truth.
CONFESSIONS OF A BALLROOM DIVA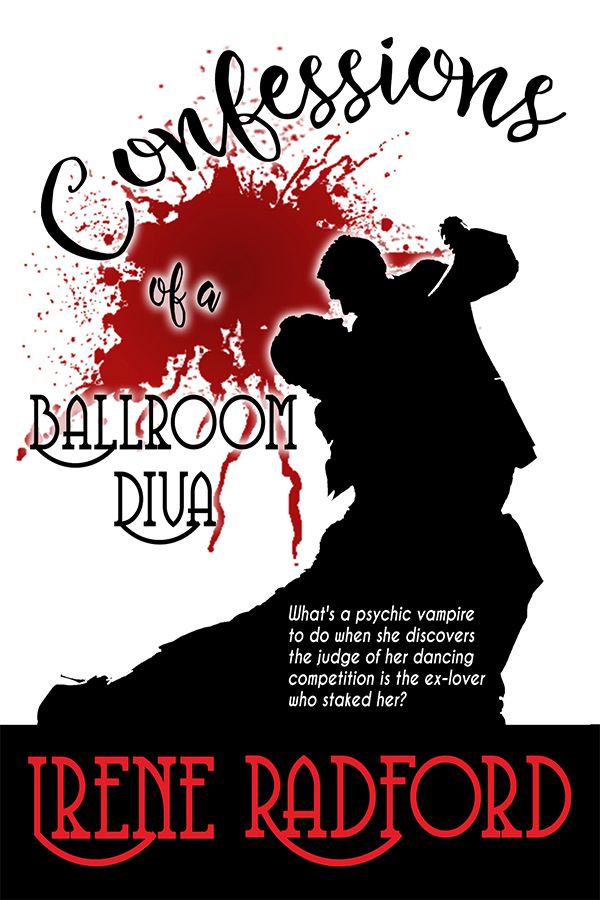 Living in the shadows, Psychic Vampire Janet Dryer was a killer addicted to Soul Fire—until her lover tried to kill her at Woodstock in 1969. These days, she haunts exotic night clubs and draws energy from throbbing drums.
Her popularity as a sarcastic blogger lands her on Dance From The Heart, a celebrity ballroom competition. To her shock, the head judge is her ex-lover, the Vampire Hunter who tried to kill her.
With the strength and speed to take down the strongest vampire or wiliest demon, Bryant Thomas combines that agility with his passion for ballroom dancing as cover for his Hunts. Janet's new identity doesn't fool him. He wants his dangerous, former lover dead, or at least off his show. When a stage hand is murdered by a Psychic Vampire, Janet is the prime suspect, but he knows she's innocent.
Until now, Janet thought she was the only PV in the world. While keeping up the pretense of the exhausting competition, Janet and Bryant seek a ruthless predator and fight a love that has never completely died. At what cost?
I COULDN'T LEAVE THE CONFESSIONS THERE…
CONFESSIONS OF A PIANO DEMON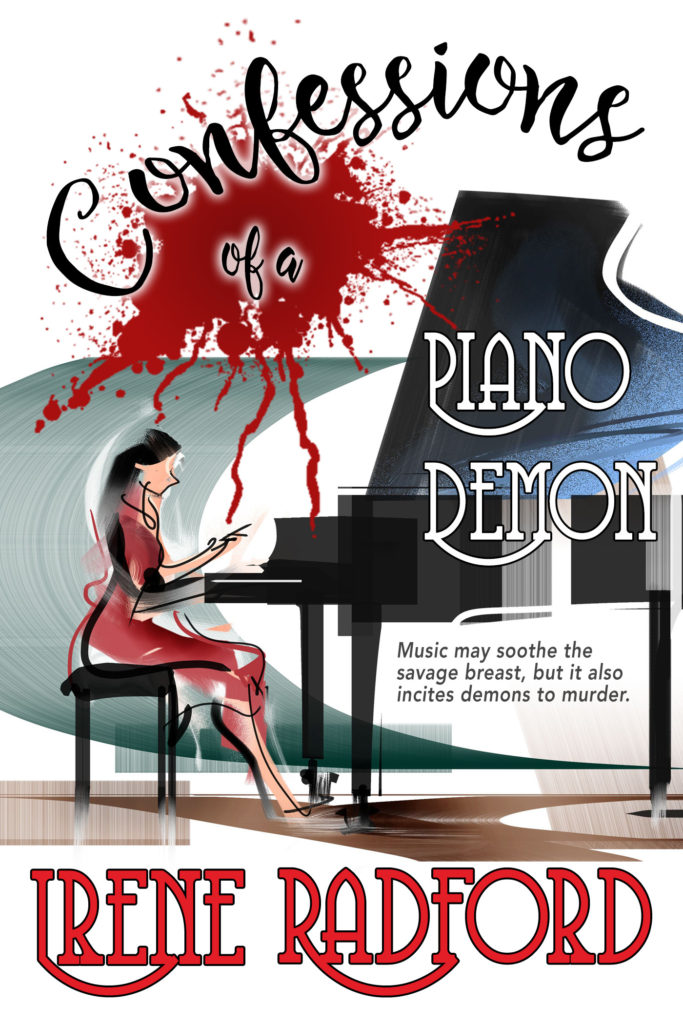 Music may soothe the savage breast, but it also incites demons to murder.
Music defines Margot Tremayne's soul. She thinks best when her hands caress a piano keyboard, but all music eludes her since a demon crushed her hands on the eve of winning a prestigious international piano competition.
Fifteen years later, she has built a new career in conducting, composition, and teaching.
She still feels empty.
The job of driving the increasing murderous demon threat back to the netherworld falls to Abigail Fitzwarrn, Director of the international Guild of Vampire and Demon Hunters. She pushes Margot to return to the scene of her maiming to judge the St. George competition, in order to finally face her demon. Abby knows there is a mystical connection between Margot and the demon: music.
Archie Driscoll is a new field agent of the Guild, still trying to master his enhanced powers. He is surprised that Abby taps him to find and destroy the demon while protecting Margot.
Their attraction is instant and impossible.
Aside from her job as judge of the music competition and he a competitor and therefore off limits lest he bias her judgement, her career is reaching into new directions and she will be traveling a lot. He's a spy for a super-secret paranormal organization and doesn't know where he will be from week to week. Commitment is impossible for both of them.
In the musical competition setting at a haunted manor in remote Yorkshire, Margot and Archie must figure out their growing love while they discover the demon's weakness and free themselves and their music from demonic tyranny before he kills more musicians for the sin of violating his definition of "pure music".
COMING NEXT YEAR, 2020
CONFESSIONS OF A SIREN SINGER
Celia Fisher is the daughter of a Siren and a Hero. She wants to win a televised musical competition for singers who can dance and dancers who can sing. But the StormMother wants her power to help her negate the damages of climate change and pollution, even if that requires the death of all humanity.